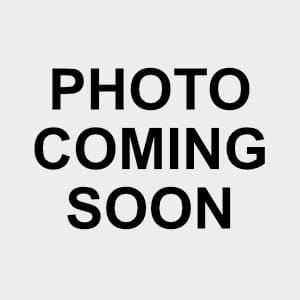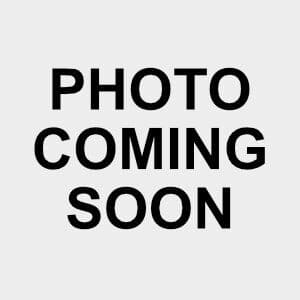 Leanne
Office Manager & Dental Assistant
Leanne has 32 years of experience in dentistry, eight of which she has spent with Premier Care Dental. Thanks to her wide array of skills, she's able to help out with just about anything you can imagine around the office, both at the front desk and chairside with the doctor. She attended Sacramento City College for her dental training and has since gotten her EDFA certification, soft reline certification, and sealant placement certification. When asked about what is her favorite part about working at Premier Care Dental, she said, "The amazing staff I get to see and work with daily. And (I) absolutely love the relationships with our patients."
Leanne is from Auburn, CA, and likes to spend time with her husband Matt when not serving our patients. Together, they like to hike, travel, take road trips, and train their very active German Pinscher.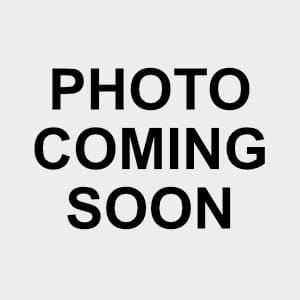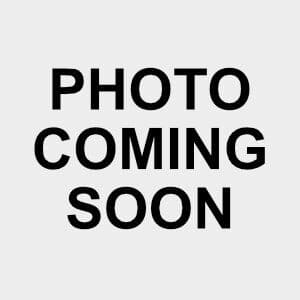 Amber is a Jacksonville, OR native with eight years of experience in dentistry, five of which has been spent as a member of our team. In addition to her administrative duties, she is also radiology certified. To her, the best thing about her job is getting to work with our wonderful team.
Amber is married to her high school sweetheart, James, and during their free time, they like to go to the movies, check out local breweries, and support local sports.
Joe Rider is a fully qualified Denturist with over a decade's worth of experience in the dental field. He wants to change your life by transforming your smile! Rider is involved in every step of your dentures fabrication process, from the "blank canvas" beginning to the creation of the beautiful new smile you've dreamed of. His unique hands-on approach ensures a better outcome for you, in the most convenient time frame possible.
Joe is a proud member of both the National Denturist association and the Oregon Denturist Association.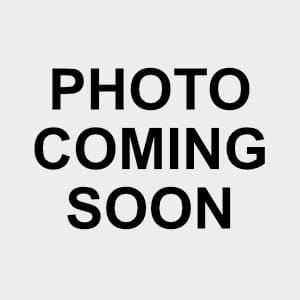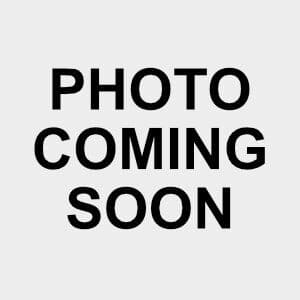 Samantha recently joined our practice within the past year, and we're happy to have her! As our hygienist, she is your local expert when it comes to keeping your teeth nice and clean. She is a graduate of Oregon Institute of Technology and is certified in nitrous oxide sedation and local anesthesia. Always a joy to be around, Samantha says her coworkers are the best part of her job.
Coming to us from Salem, OR, Samantha likes to spend her time away from the office hiking, kayaking, playing volleyball, and fishing. She also stays busy with the two puppies she recently rescued!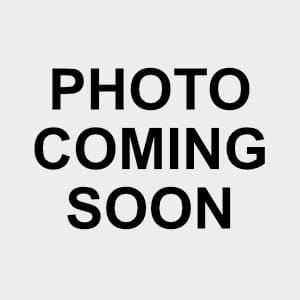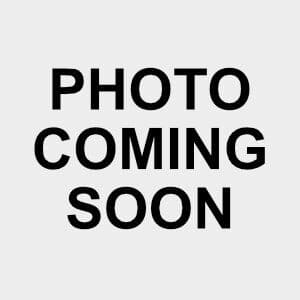 Brooklyn, a Brookings native, began working at our office in 2015. She says she values her work family and building relationships with her patients. Brooklyn studied dental hygiene at Carrington College in Portland, OR. She is certified in local anesthesia and nitrous oxide.
In her spare time, she enjoys being outdoors, hiking, fishing, and paddle boarding with her husband and their dog.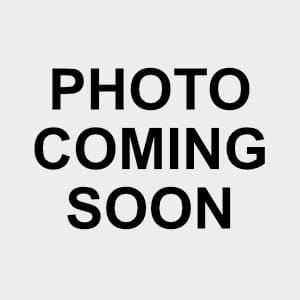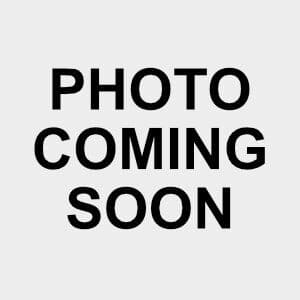 Kirsten began working in dentistry in 2011 and has spent the vast majority of her career with Premier Care Dental. She attended the Oregon Institute of Technology and is passionate about helping patients achieve excellence in oral health!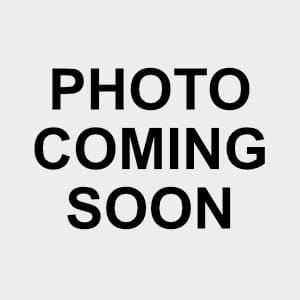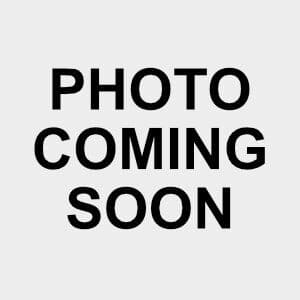 Angelique comes to us from Medford, and she has four years of experience in the dental field. As a member of our team, she says what she loves most about the job is the people she works with and the joy we get to bring to our patients every day. After graduating from Brigham Young University in Idaho, she received her dental training at Southern Oregon Dental Assistant Education. Since then, she has gained her EFDA certification (expanded function dental assistant) and has been trained to reline dentures as well as apply dental sealants.
In her spare time, Angelique stays busy with her large family that has seven kids! She also plays volleyball, participates in CrossFit, and loves to sing.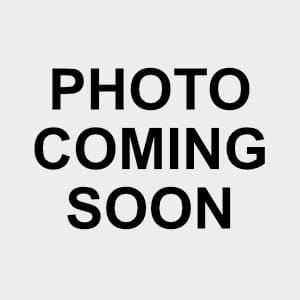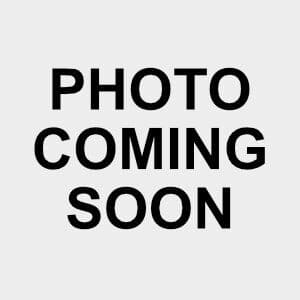 To Amanda, the best thing about working at Premier Care Dental is being part of a strong team that always strives to provide optimal care for our patients. Originally from the Rogue Valley area, she attended Rogue Community College, and has since accumulated 13 years of experience in dentistry. She also has her EFDA certification.
Away from the office, she enjoys snowshoeing, hiking with her dog, and rafting. She is also a certified diving instructor and an advanced open water diver!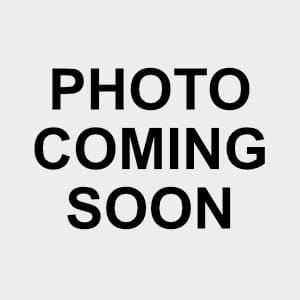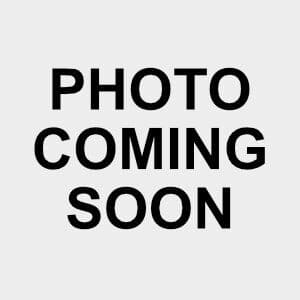 Desiree has an amazing 47 years of experience in the dental field, making her an invaluable member of our team. Born and raised in Redondo Beach, CA, she previously served in the U.S. Air Force as a dental specialist and has extensive training in placing sealants, direct bonding, teeth whitening, and several other cosmetic and restorative procedures. Even after all of her decades in dentistry, she still says she loves to come to work because of "my fabulous co-workers and awesome dentists."
Desiree has been married for 33 years and has one son and three dogs. During her free time, she likes to make handcrafted greeting cards and crochet.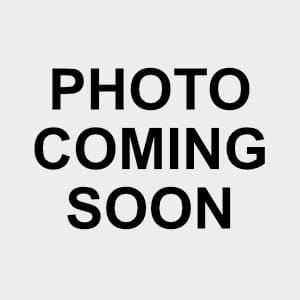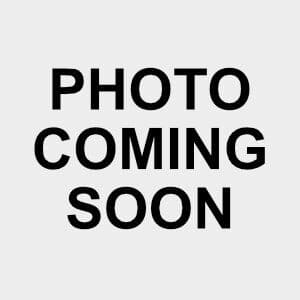 Kellee has an impressive 26 years in dentistry and joined our practice in 2015. Originally from Medford, OR, Kellee says the best thing about her job is working with this wonderful team. She has been married for 25 years and has two grown children and one daughter-in-law.
Outside of dentistry, Kellee enjoys traveling with her family, hiking, and spending time with her dogs. She is also a Disneyland fanatic!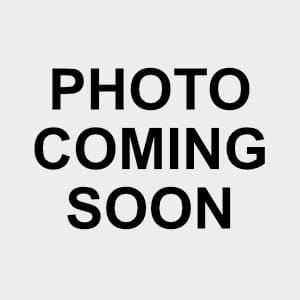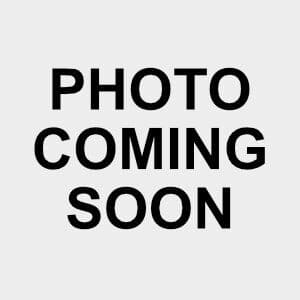 Jodi has been a part of the Premier Care Dental team for about three years, but she has over 22 years of experience in dentistry overall. Every day, her number one goal is to simply make people smile! Before joining our team, she attended Coachella Valley Career College and received her EFDA certification.
Jodi is originally from Palm Desert, CA, and outside of dentistry, you'll usually find her camping, traveling, and spending time with her husband and son.