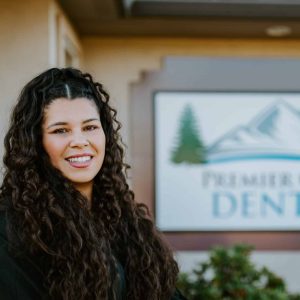 Tory is brand new to our team and the dental field, but she loves working with people and can't wait to help you with all of your dental insurance needs. Tory studied at Shasta College, and puts her education and training to work assisting us with insurance claims and billing. 
Originally from Redding, CA, Tory is married with one child. She loves spending her free time playing softball, photographing family and friends, and singing.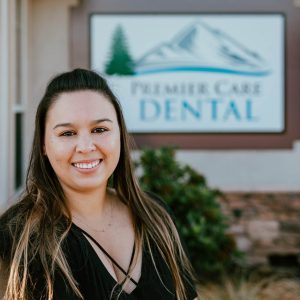 Chanelle
Insurance Coordinator Assistant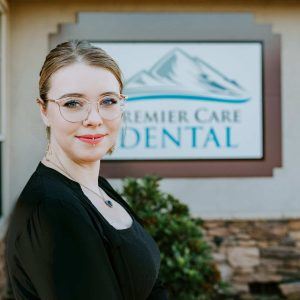 Kylie
Insurance Coordinator Assistant
Margie
Registered Dental Hygienist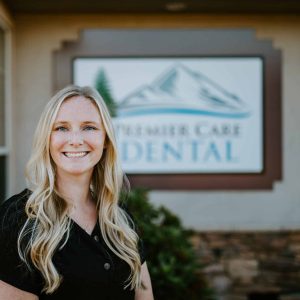 Sabrina
Registered Dental Hygienist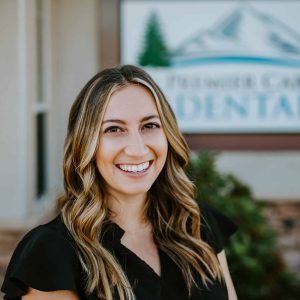 Rachel
Registered Dental Hygienist
As a five-year veteran of dentistry, Rachel says the best part of her job is working with patients to help them overcome their fear and anxiety at the dental office. She originally got her dental assisting certification in 2009 and eventually went to hygiene school at Carrington College in Portland, graduating in 2012. She is also certified in local anesthesia and nitrous oxide sedation.
Rachel calls Astoria home, and she says her family is "loving, outdoorsy, loud, and competitive." She likes to spend time in the great outdoors as well, whether that involves fishing, camping, gardening, or hiking. You'll know who Rachel is before you even meet her because she'll be the one humming while cleaning a patient's teeth!
Kayla
Expanded Functions Dental Assistant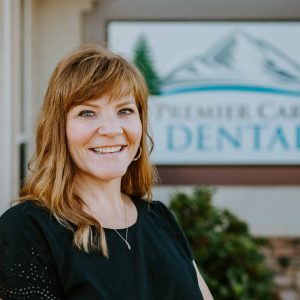 Kim
Expanded Functions Dental Assistant
Bailey
Expanded Functions Dental Assistant