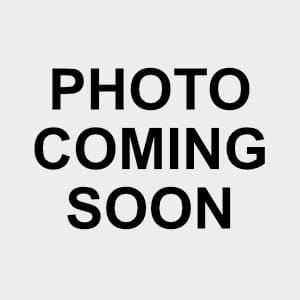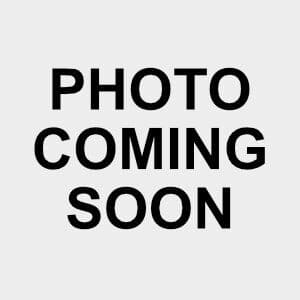 Jennifer's career in the dental field spans over five years so far, and she loves being able to help patients improve their oral health while working alongside such an awesome team! In addition to her managerial expertise, she is an expanded function dental assistant with training in x-rays. She loves to stay busy and is always helping out wherever she can around the practice.
Originally from Redding, Jennifer is married with one great, red-headed son. In her free time, you can usually find her practicing shooting, hunting, and going on long runs.
Joe Rider is a fully qualified Denturist with over a decade's worth of experience in the dental field. He wants to change your life by transforming your smile! Rider is involved in every step of your dentures fabrication process, from the "blank canvas" beginning to the creation of the beautiful new smile you've dreamed of. His unique hands-on approach ensures a better outcome for you, in the most convenient time frame possible.
Joe is a proud member of both the National Denturist association and the Oregon Denturist Association.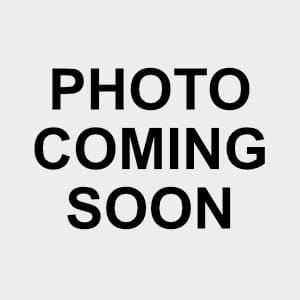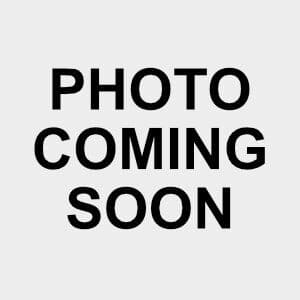 Taylor hails from Salem and earned her education from Chemeketa Community College and the Oregon Institute of Technology. She has also trained in nitrous oxide sedation, anesthesia, and restorative care. What she enjoys most about her position here at Premier Care Dental is getting to know each patient on a personal level and even helping them overcome any fears they have about the dentist's office!
Outside of working hours, Taylor loves doing pretty much anything outdoors, including camping, hiking, fishing, hunting, kayaking, and snowmobiling. She also dreams of buying an old Ford Bronco and redoing it one day.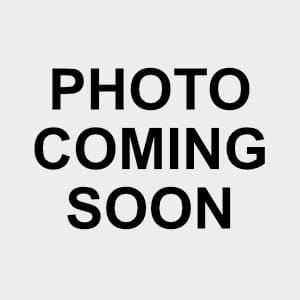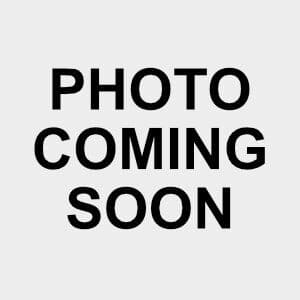 Crystal has spent five of her eight-year dental career here at Premier Care Dental, and she says her favorite part of the job is meeting new patients and educating them on how to take care of their smiles. After receiving her dental training from the Oregon Institute of Technology, she went on to become certified in both nitrous oxide sedation and local anesthesia. She's proud to admit that she's actually been fascinated with teeth since she was six or seven years old!
Crystal is a native of Klamath Falls, and when not helping patients, you'll find her spending time with her husband and four children doing pretty much anything outdoors, including hiking, fishing, and camping. She also likes to volunteer at her kids' schools and take care of her numerous animals, which include a dog, chinchilla, five chickens, fish, and a few hermit crabs!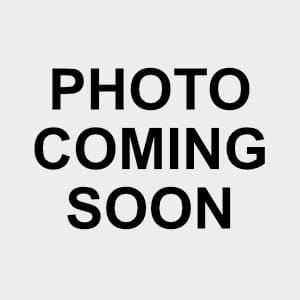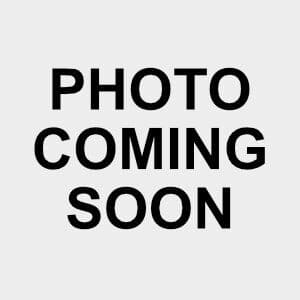 Candice
Expanded Function Dental Assistant
Candice is originally from Antioch, CA, and she's been working in oral healthcare for over five years so far. She completed her dental education at Carrington College of California and is an EFODA (Expanded Function Orthodontic Dental Assistant) in addition to her EFDA certification. She feels very proud to work with such an amazing dentist like Dr. Singer here at Premier Dental Care! 
At home, Candice has a wonderful daughter with baby #2 currently on the way. When she isn't busy helping patients at the office, her favorite hobbies are swimming and hiking.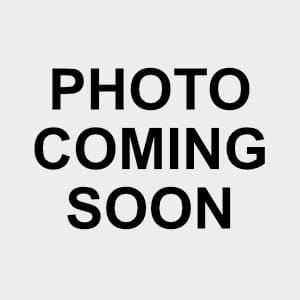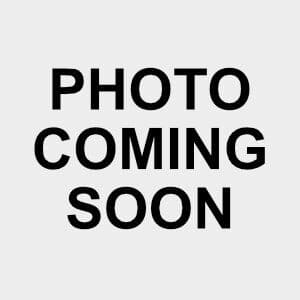 Becky
Expanded Function Dental Assistant
Becky's career in dentistry covers an amazing 36 years so far, and she genuinely loves what she does every day at Premier Care Dental. Originally from the Gold Hill area, she attended Portland Community College for her education.
Becky's husband is in the military, and they have three grown children and four amazing grandkids. Outside of working hours, she occupies her time with sewing projects, kayaking adventures, and lots of playing with the grandchildren. Napoleon Dynamite is her favorite movie!