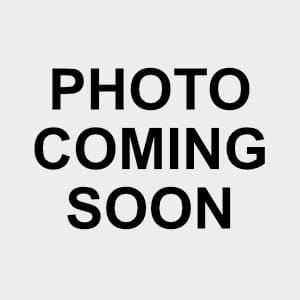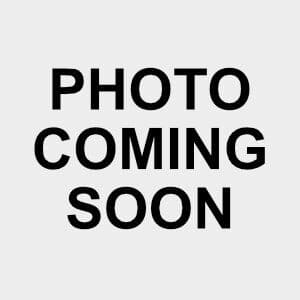 Tashina
Office Manager & Dental Assistant
Tashina has five years of experience in the dental field, two of which have been with Premier Care Dental. As our office manager, we basically rely on her to keep both our patients and our team organized day to day! She truly enjoys working with our amazing team and helping people regain a smile that always fills them with confidence. A graduate of the dental assisting program at Rogue Community College, she also has an expanded function dental assistant, infection control, and radiology certification.
Tashina likes to spend her spare time with her family, planting flowers, collecting rocks, hiking, and playing with her beloved chihuahua, Ziggy Marley.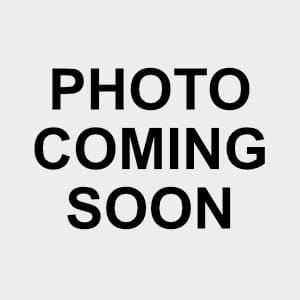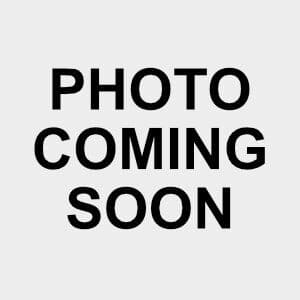 Brittney has spent her entire two-year career in dentistry here at Premier Care Dental, and as our receptionist, she'll likely be the first friendly face you see when you come to visit us! A Grants Pass native, she graduated from Grants Pass High School and Rogue Community College before gaining her certification in dental radiology. 
Away from the office, you'll most often find her spending time outdoors with her two sons.
Joe Rider is a fully qualified Denturist with over a decade's worth of experience in the dental field. He wants to change your life by transforming your smile! Rider is involved in every step of your dentures fabrication process, from the "blank canvas" beginning to the creation of the beautiful new smile you've dreamed of. His unique hands-on approach ensures a better outcome for you, in the most convenient time frame possible.
Joe is a proud member of both the National Denturist association and the Oregon Denturist Association.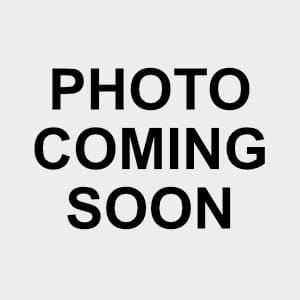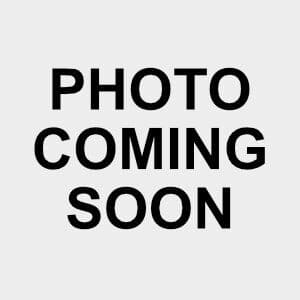 Jessica is brand new to our practice and to dentistry in general, having about one year of experience so far. She's super excited to start her career here at Premier Care Dental, and she loves getting to meet new people every day. After graduating from Oregon Institute of Technology's dental hygiene program, she went on to get certifications in both nitrous oxide sedation and anesthesia.
Jessica is from Klamath Falls, and when she's not helping patients, she enjoys hiking, kayaking, fishing, and doing pretty much anything you can imagine outdoors.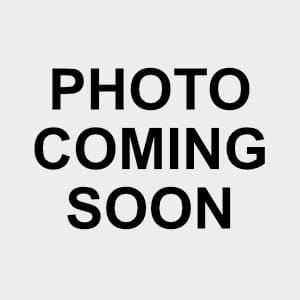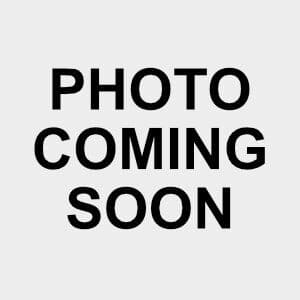 Octavia attended Yakima Valley Dental Hygiene School and joined our team in 2017. She says the best thing about her job is getting to know her patients. Octavia is certified for expanded functions, nitrous oxide, local anesthesia, CPR, and AED. 
Octavia is originally from Mobile, AL, and she and her husband have three beautiful daughters together – Glori, Honor, and Praise. In her free time, Octavia loves to sing and is the praise team leader of The Worship Center in Medford. She also served in the U.S. Navy and auditioned for American Idol in 2003!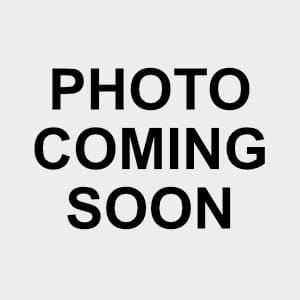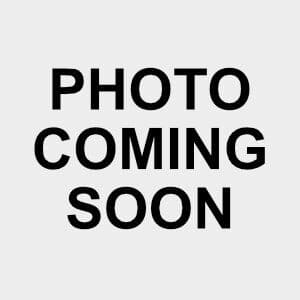 Sheila brings over 23 years of experience to our dental team, and she has been with us since 2016. For her, the best part of her job is getting to work with an awesome doctor who always puts our patients' needs first (Dr. Barratt is very flattered). After graduating from Rogue Community College, she later gained an expanded function dental assistant (EFDA) and dental radiology certification.
Born and raised in Grants Pass, Sheila likes to spend her free time in any body of water that she can (whether that is a river or a pool), and she also loves to sing!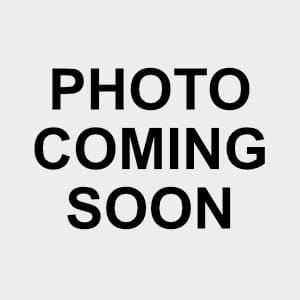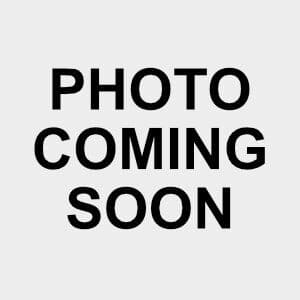 Another Rogue Community College alum, Samantha is one of the newest additions to our practice, but she brings over four years of experience to Premier Care Dental. As a dental assistant, she says the best part of her job is making people feel confident about their smile. In addition to being an expanded function dental assistant, she is also certified in radiology and providing denture relines.
Originally from right here in Grants Pass, she simply describes her family as "big and loud." Her hobbies include running, spending time with friends, and playing with her adorable son, Asher.